Kinnaur Valley Tour From Chandigarh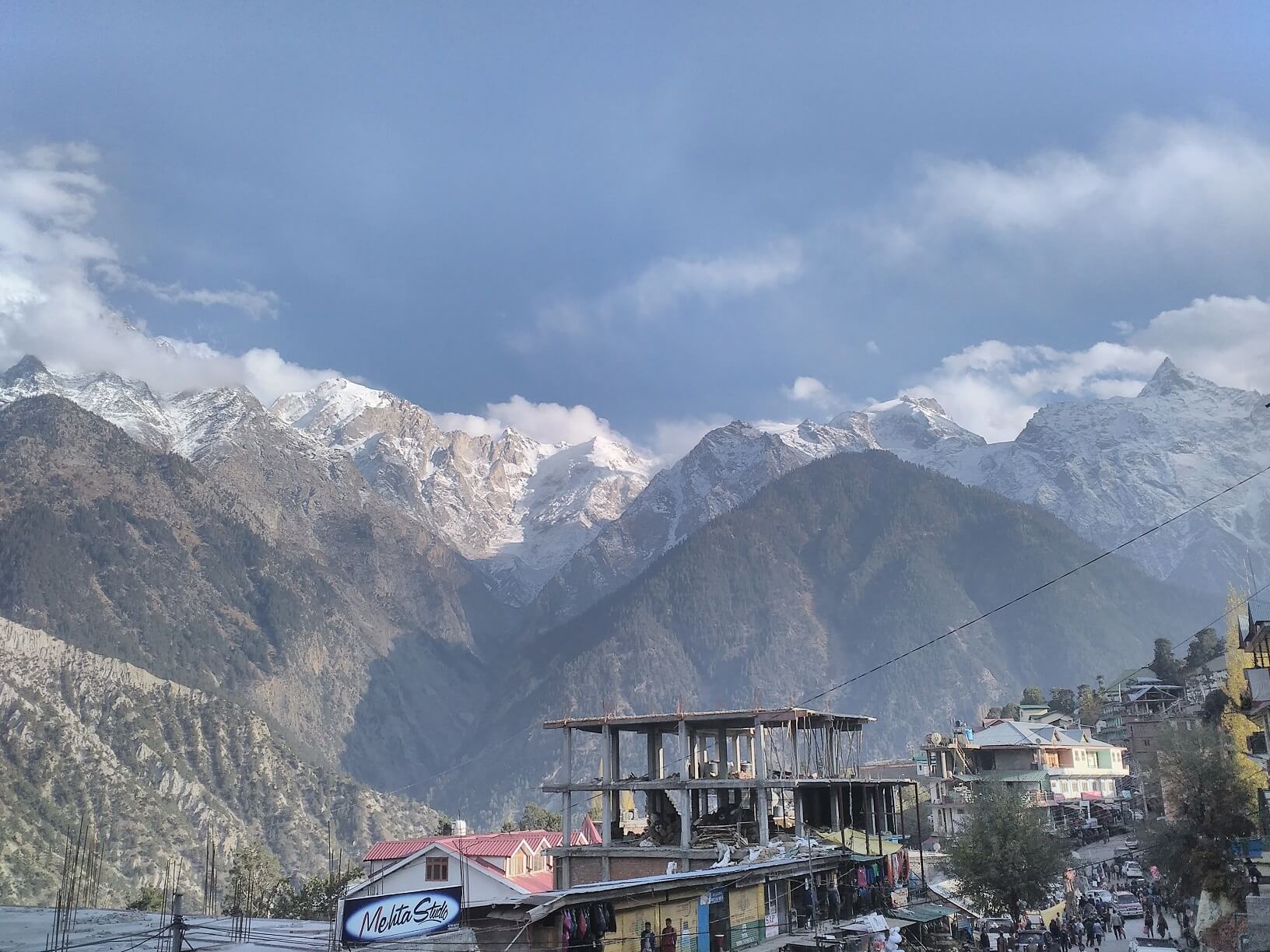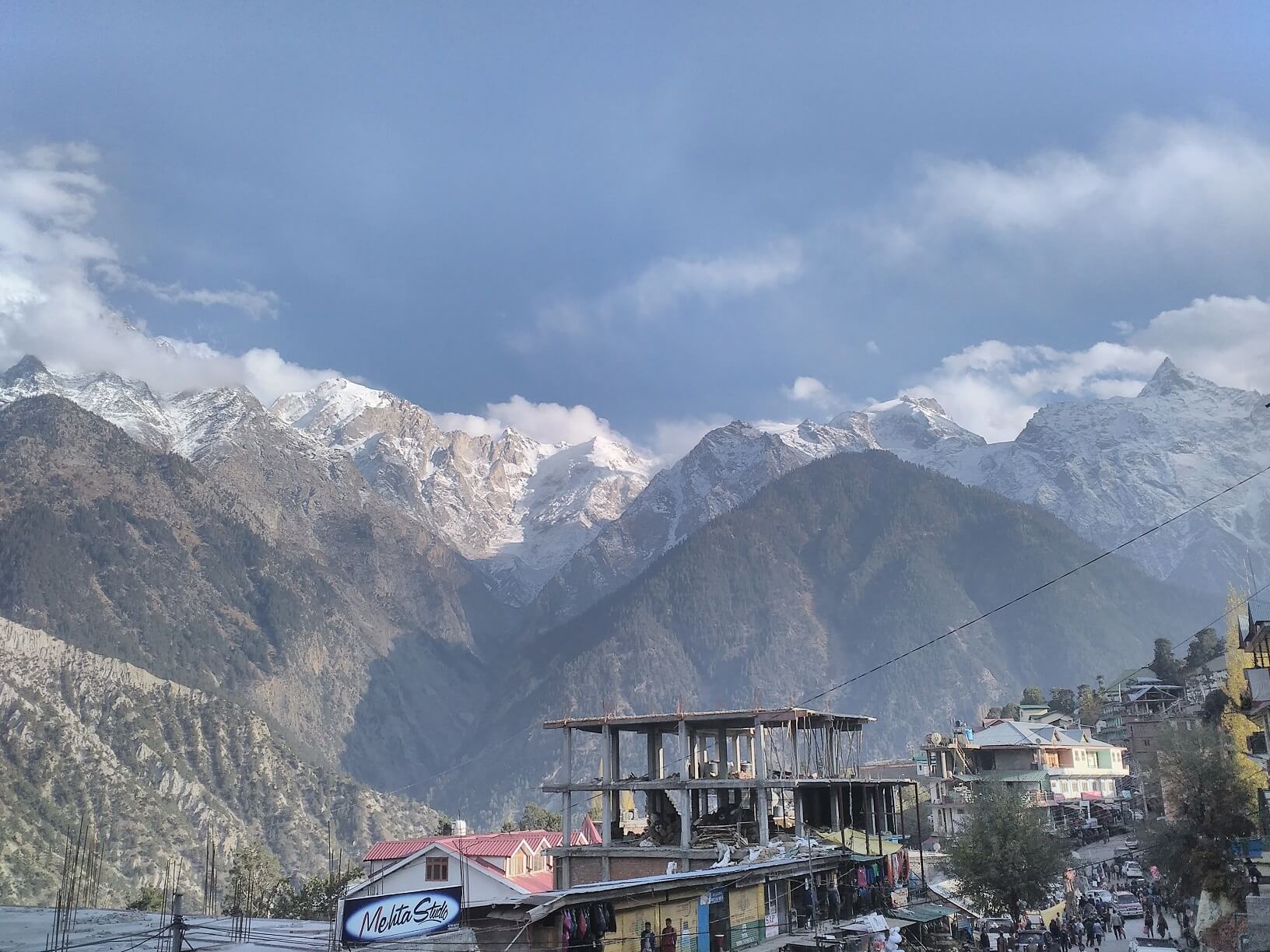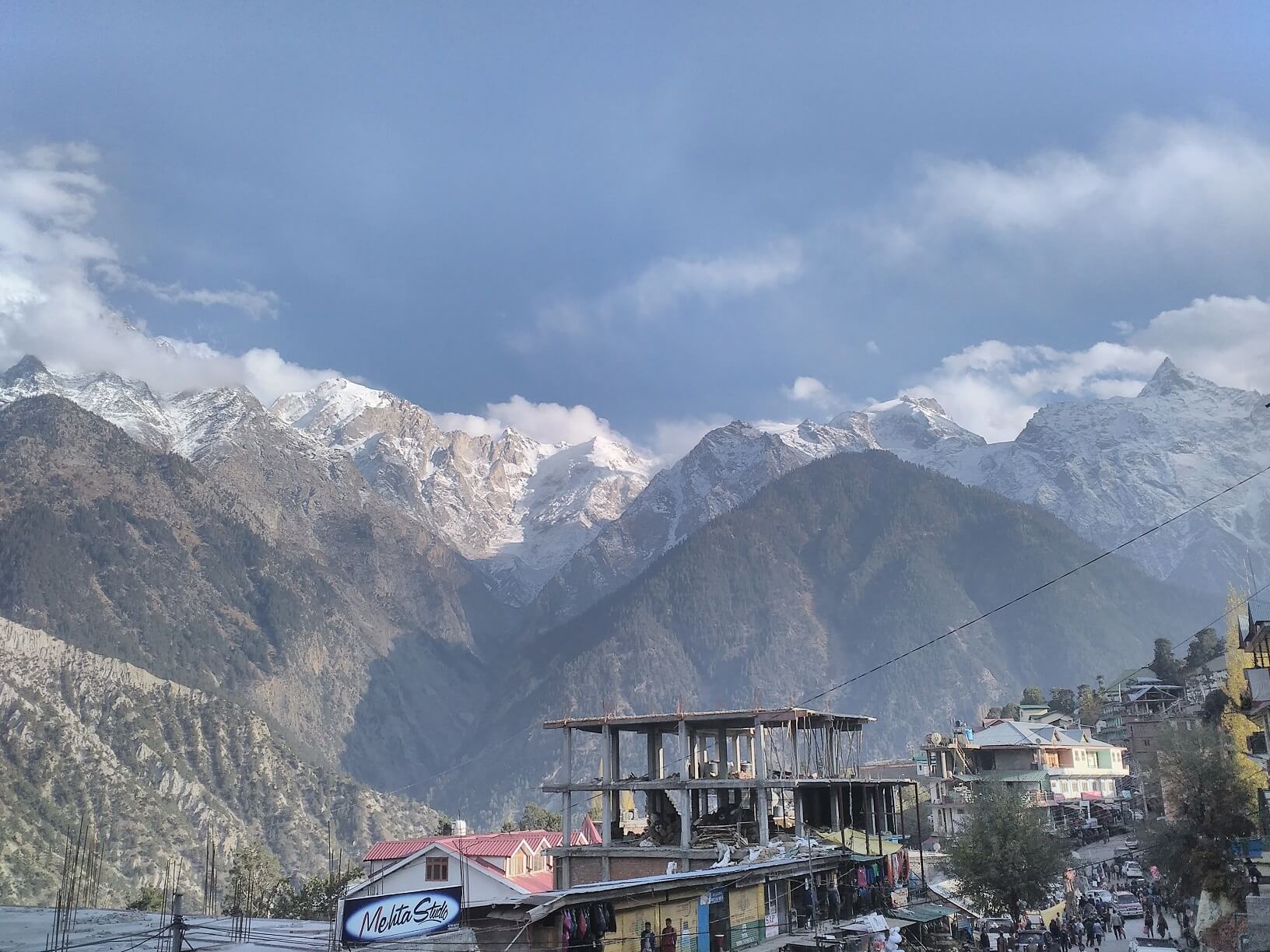 Duration : 6 Nights / 7 Days
The Himachal tribal circuit tour ensures a relaxing and memorable vacation amidst the beautiful nature. Explore the picturesque locations and lush greenery of Kinnaur Valley and Spiti Valley with Kinnaur tour package from Chandigarh. The rugged mountains are complemented by a pleasant weather and if you are an adventuresome traveler, then Spiti Valley has a lot to offer to you. This cold desert mountain valley is located on a higher altitude in the Himalaya mountains in the north-eastern part of the Indian state of Himachal Pradesh. The Kinnaur tour package from Chandigarh will ensure a relaxing week and a greater scope to view some of the mesmerizing locales of Himachal Pradesh. With affordable Kinnaur Spiti tour package, you are bound to experience some amazing scenic views, which are going to leave you breathless. The places covered during the Kinnaur tour package from Chandigarh are Sarahan, Sangla, Rakcham, Chaitkul, Reckongpeo, Kalpa, Roghi Village and Shimla and are covered within 7 days and 6 nights.
DAY 01: ~ Journey from Chandigarh to Sarahan
Set off for your trip from Chandigarh airport/railway station to Sarahan via reliable Chandigarh Kinnaur taxi service. Spend your night at the Sarahan hotel.
DAY 02: ~ Journey from Sarahan to Sangla
With the Himachal tribal circuit tour, enjoy a delicious breakfast and start your trip towards Bhimkali Temple at Sarahan. This religious Hindu temple is regarded as one of the sacred 51 Shaktipeeths. The Kinnaur taxi service will ensure you a safe drive to Sangla which will be covered within 5 hours. Once you reach your destination in the evening, you can either put up in a popular hotel or tented accommodation. After lunch, stroll around Kamru and Sangla villages and don't forget to visit the gracefully carved archaic temples and Buddhist monasteries. Explore the elegance of the Sangla valley, which has received its name from the river Baspa. Spend your evening at Sangla.
DAY 03: ~ Local Sightseeing of Chitkul Sangla Valley
Reserve your morning for visiting the traditional Kamru and Sangla village along with the majestic Kamru fort and Kamaksha Devi Temple. While touring in the Sangla village, you will notice its populated community, situated at an altitude of 2621 meters above sea level and at 17 km from Karcham. After being mesmerized by the enormous Raldang Peaks, travel towards Chitkul village, a charming settled community on the Indo-Tibetan border. Chitkul portrays pure elegance with its rich terrains, lush green slopes and convenient location near the famous Baspa Valley. You can also catch a glimpse of the magnificent Mt. Kinner Kailash and be overwhelmed with its scenic view. Spend the night in your Sangla hotel.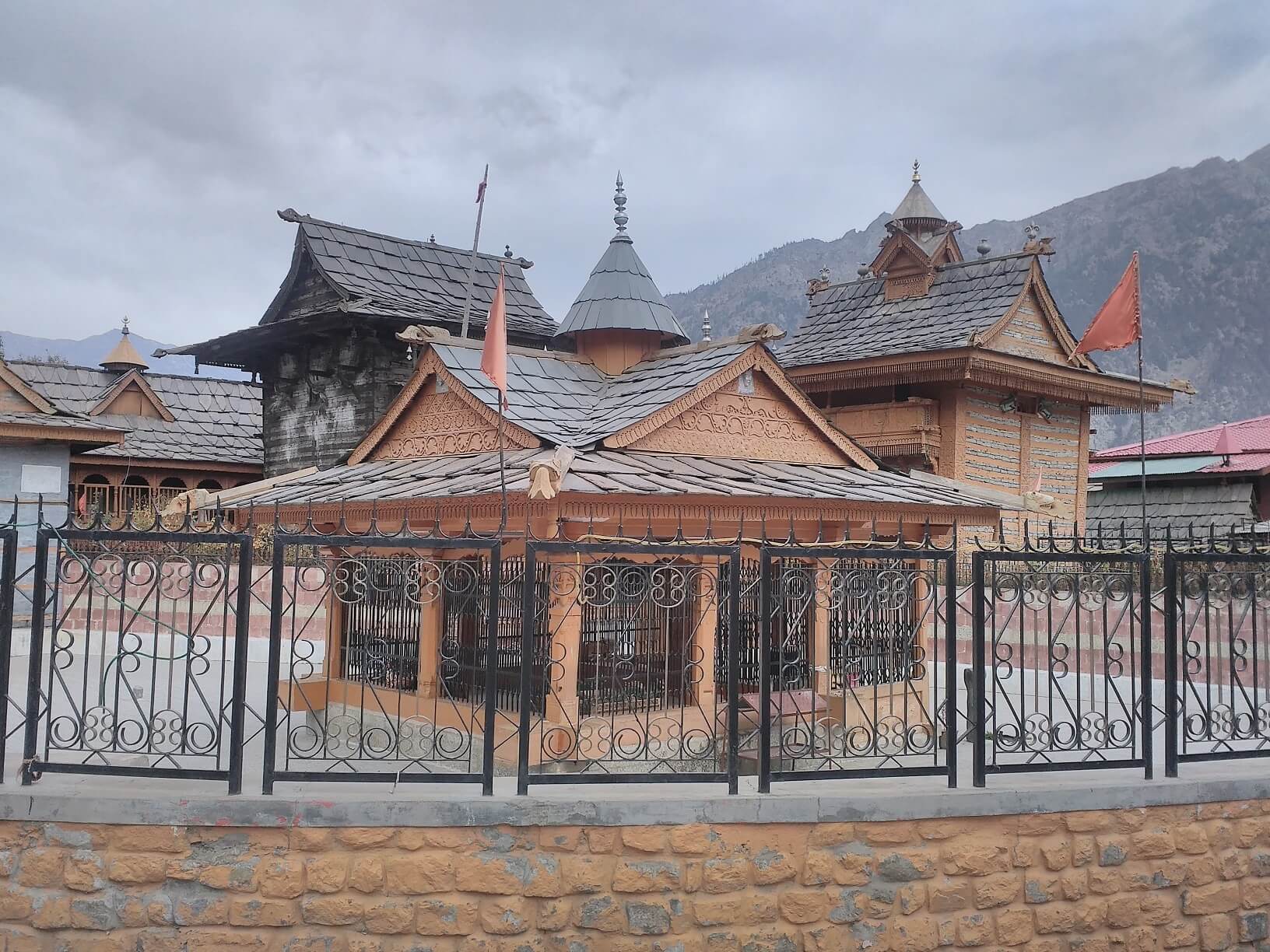 DAY 04: ~ Journey from Sangla to Kalpa
The third day of your Himachal tribal circuit tour begins with a comfortable drive to Kalpa from Sangla for around 2-3 hours. Stop over at Recongpeo to explore the local market and catch the picturesque view. The local restaurants are ideal for experimenting delicious Tibetan dishes at affordable rates. Rest over in your Kalpa hotel as you reach in the evening.
DAY 05: ~ Local Sightseeing of Kalpa
Enjoy a healthy morning breakfast and begin your Kinnaur Spiti tour by visiting Kalpa village and nearby Roghi village. While enjoying the thick pines, wonderful apple and apricot orchids, don't forget to catch a glimpse of the enthralling Mt. Kinner Kailash, located at an altitude of 6000 meters above sea level, which will leave you breathless. The Kalpa village shares extraordinary historical characteristics as it was recognized during the British Raj of Governor General Lord Dalhousie, who visited Kalpa village in the 19th century.
DAY 06: ~ Journey from Kalpa to Shimla
Begin your morning with a delicious breakfast and set off for Shimla via Narakanda. With reliable Chandigarh Kinnaur taxi service, you will enjoy a comfortable drive to Shimla and reach within evening. During the journey, you can stopover at Narakanda for a quick photo session.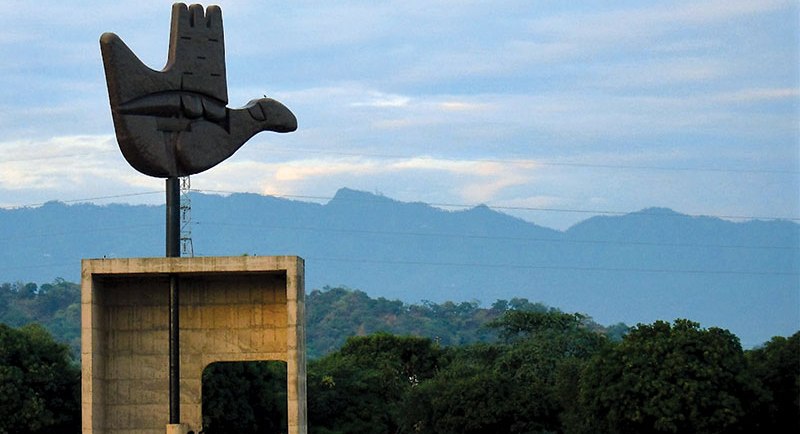 DAY 07: ~ Journey from Shimla to Chandigarh
The Himachal tribal circuit tour comes to an end as you are dropped to your destination in Chandigarh after breakfast.
Pickup & Drop
All sightseeing's by individual car.
Transfers: Destination-Hotel-Destination.
Sight-seeing as per tour itinerary.
All toll taxes, parking fees and driver's allowance.
Charges for early Check-In & late Check-Out at Hotel.
Air fare / Train fare.
Monuments Entrance fees during sightseeing.
Camera charges / Rides & Personal Charges.
Any other item not specified in the Package Inclusions.